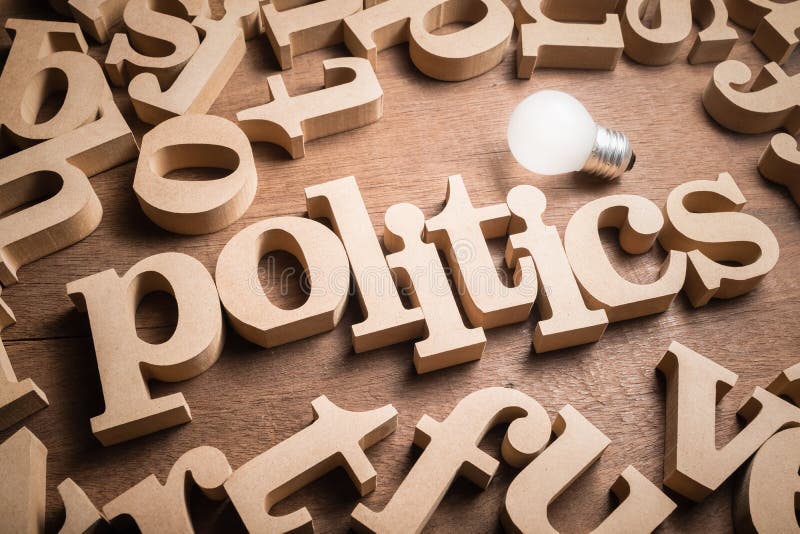 reignbow
arches true colours
against the anarchic sky
a recurring hunch
Election news blaring, cannot help but carve a political haiku. The pandemic has blunted the senses but not so much as to not cut their games.
Hands that dream of holding the reins promise rainbows. And then it's the reign of the fittest!
But none can take away our piece of sky. And our hope to soon see our loved ones and us healing.