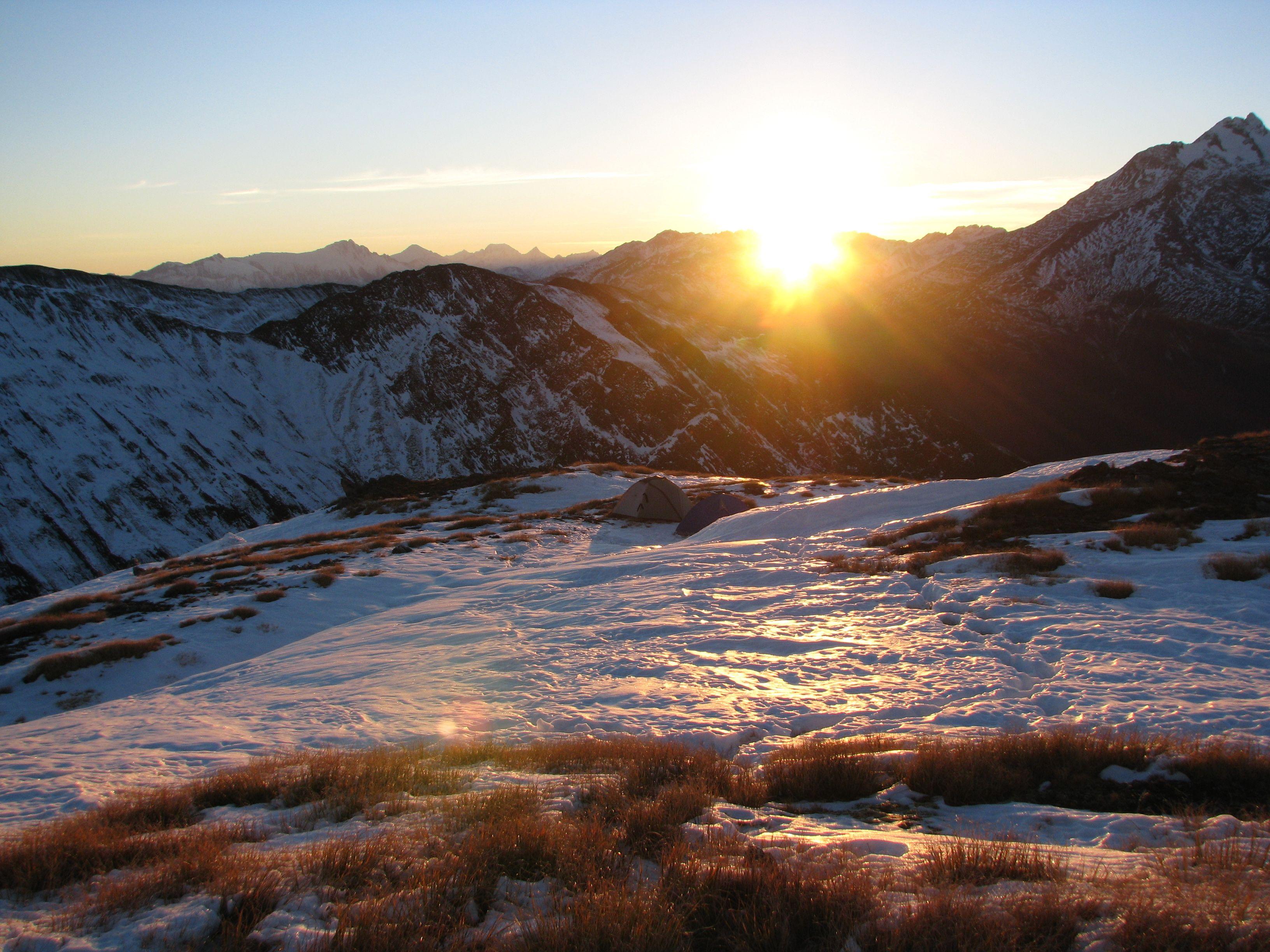 nose melting away
mountain vows you are Sunner
Summer's some other
While life seems to be slipping away from closed fists, more hopeful things are happening elsewhere. Winter writes ice haikus on mountains and Summer willingly gives them away to the lakes. Lakes send cloud haikus back to the sky and Monsoons again give them away to the lakes. Seasoned so, we learn …life never ceases in reality. So do haikus. Metamorphosis!
My haiku says she would rather have an apostrophe.
What a catastrophe has been averted!
Have a haikuful day 🙂